RESEARCH FOR THE SECTOR
The aim of NUCLEUS is to be the pig genetics Company which is the best to integrate the entire whole Chain in its breeding goals In consequence, the R&D department must have a transversal approach of the pig production in order to detect and use all the levers on wich the genetic improvement has an impact.
Our Working Method and our organisation choices :
A fine knowledge of the subject as well for farms, slaughtering and transformation,
A large capacity to collect phenotypes at strategic times of the production chain
An openess and partnerships with the French Research for privates programms (Thesis of Research and specific analyses for example) or collaboratives ( with Alliance R&D for example).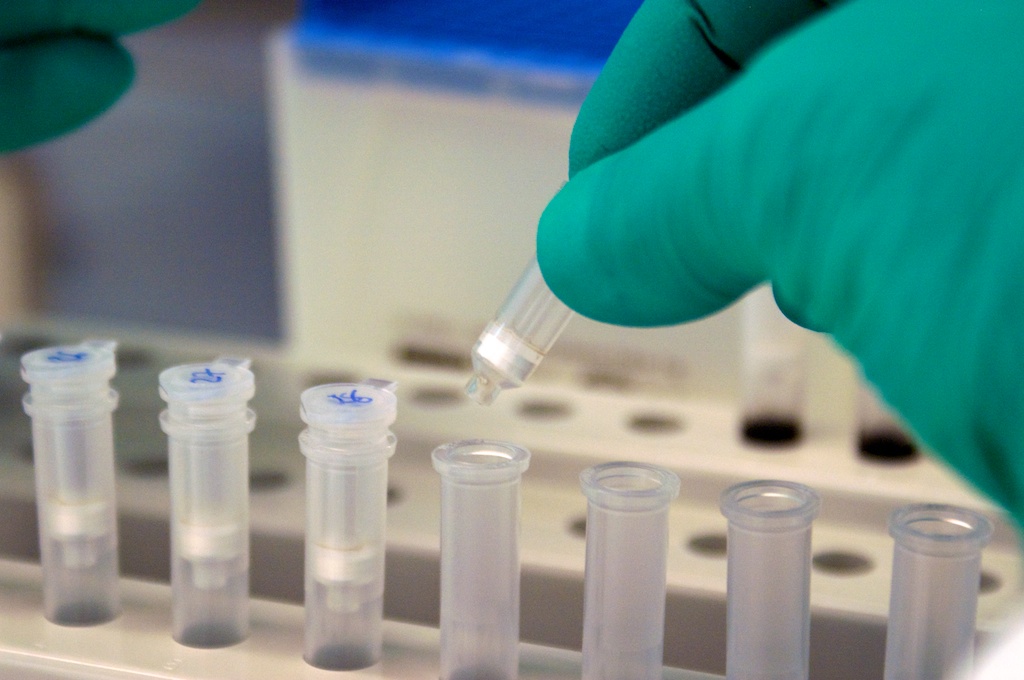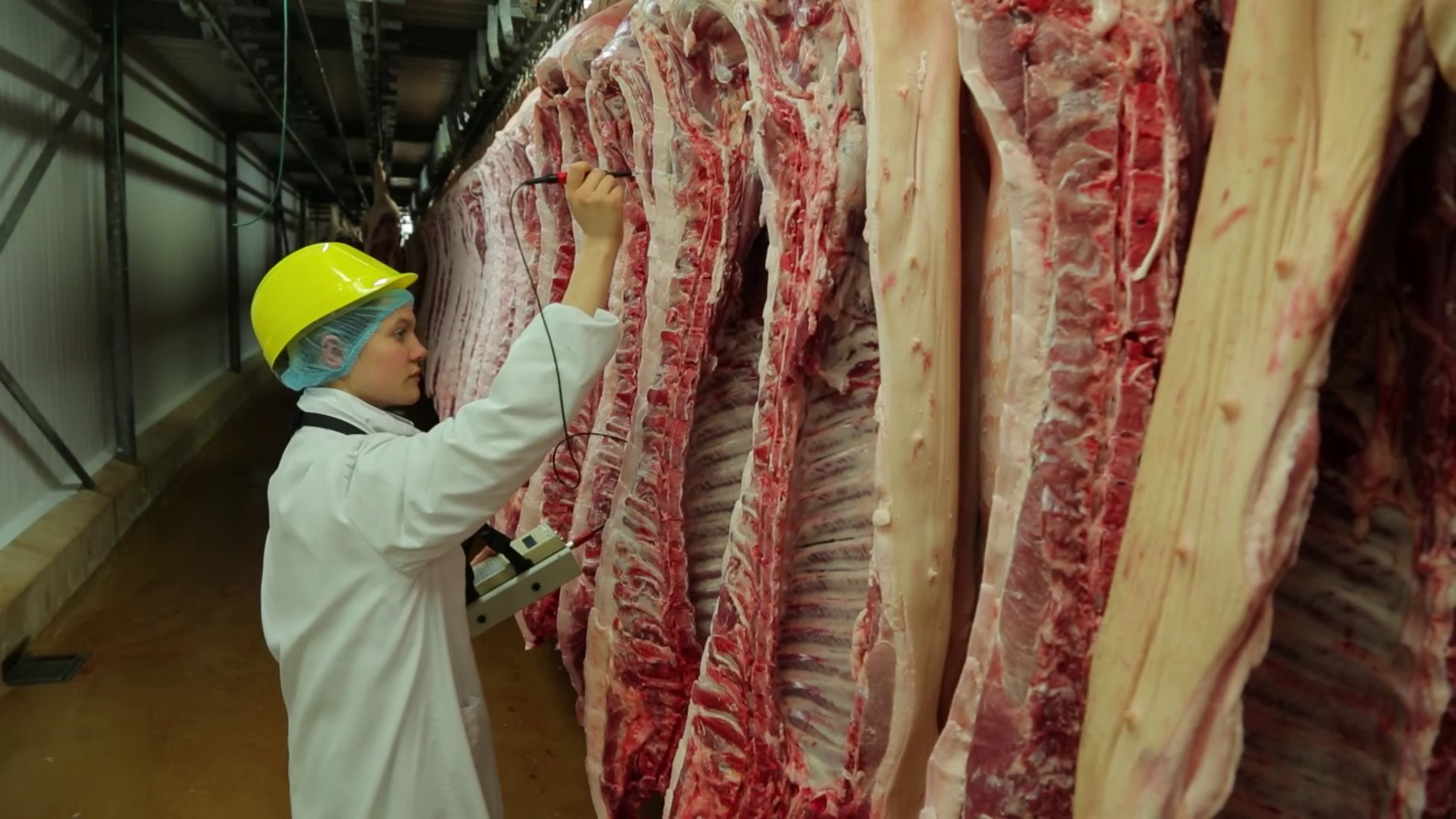 Our tools :
Our own selection farms (Nucleus' property) or farms in Partnership (female or male lines bred on private farms) are equipped with the last technologies like automatic Feed station for the measures of Feed conversion Rate or with scanners.
Four Breed in property (Large white by NUCLEUS, Landrace by NUCLEUS, Piétrain by NUCLEUS, Duroc by NUCLEUS)
At Slaughtering and transformation to continue the collection of datas
A technicians team specialized and drived by Nucléus is in charge of the collection of information and also of biological samples.
Professional partnerships :
IFIP - Département génétique - 35650 Le Rheu (France)
INRAE - Unité GENPHYSE - 31326 Castanet Tolosan (France)
INRAE - Unité PEGASE - 35590 Saint Gilles (France)
INRAE GenESI - 86480 Rouillé (France)
FG PORC - 35650 Le Rheu (France)
Alliance R&D - 35650 Le Rheu (France)
Our data bases :
BANAPOG hosted at the CTIG from Jouy en Josas - data base shared with INRA and IFIP
Genomic data base hosted at the CTIG
Private data base on the feed conversion rate, on the meat quality, on maternal qualities